Born Again Pit Bull Rescue
Celebrating 10 years of happy, healthy, hopeful pups
Pit-bull-type dogs are by far the most likely to be euthanized, while they're only the third most likely to be adopted. Together, we can make the world a friendlier place for pit bulls everywhere.
Adopt
Your adorable, devoted and unforgettable best friend is only a click away.
Born Again Pit Bull Rescue is proud to support pit-bull-type dogs with essential health and nutrition programs.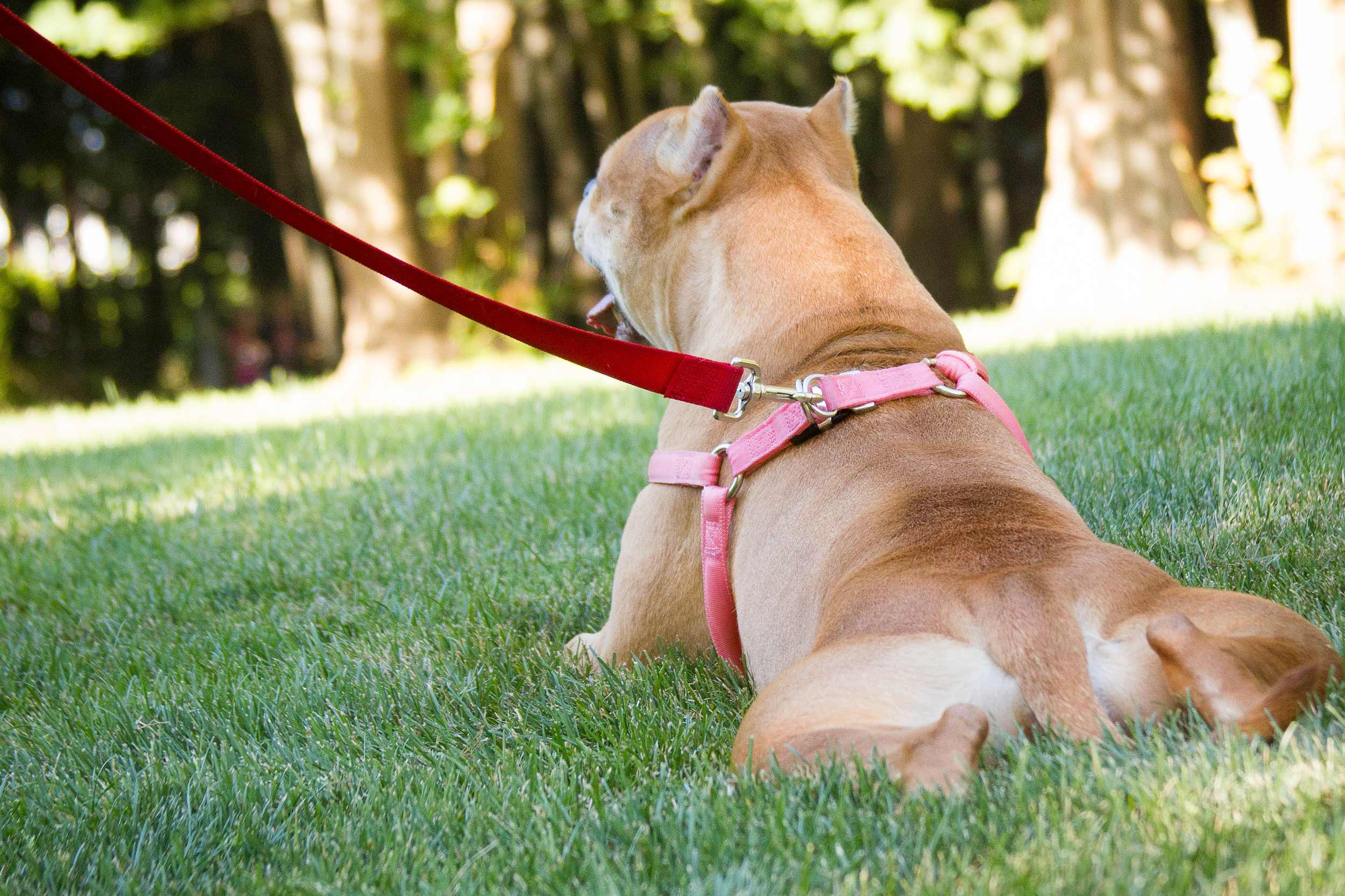 We partner with local veterinarians to offer free spay and neuter services for pit bulls in low-income families.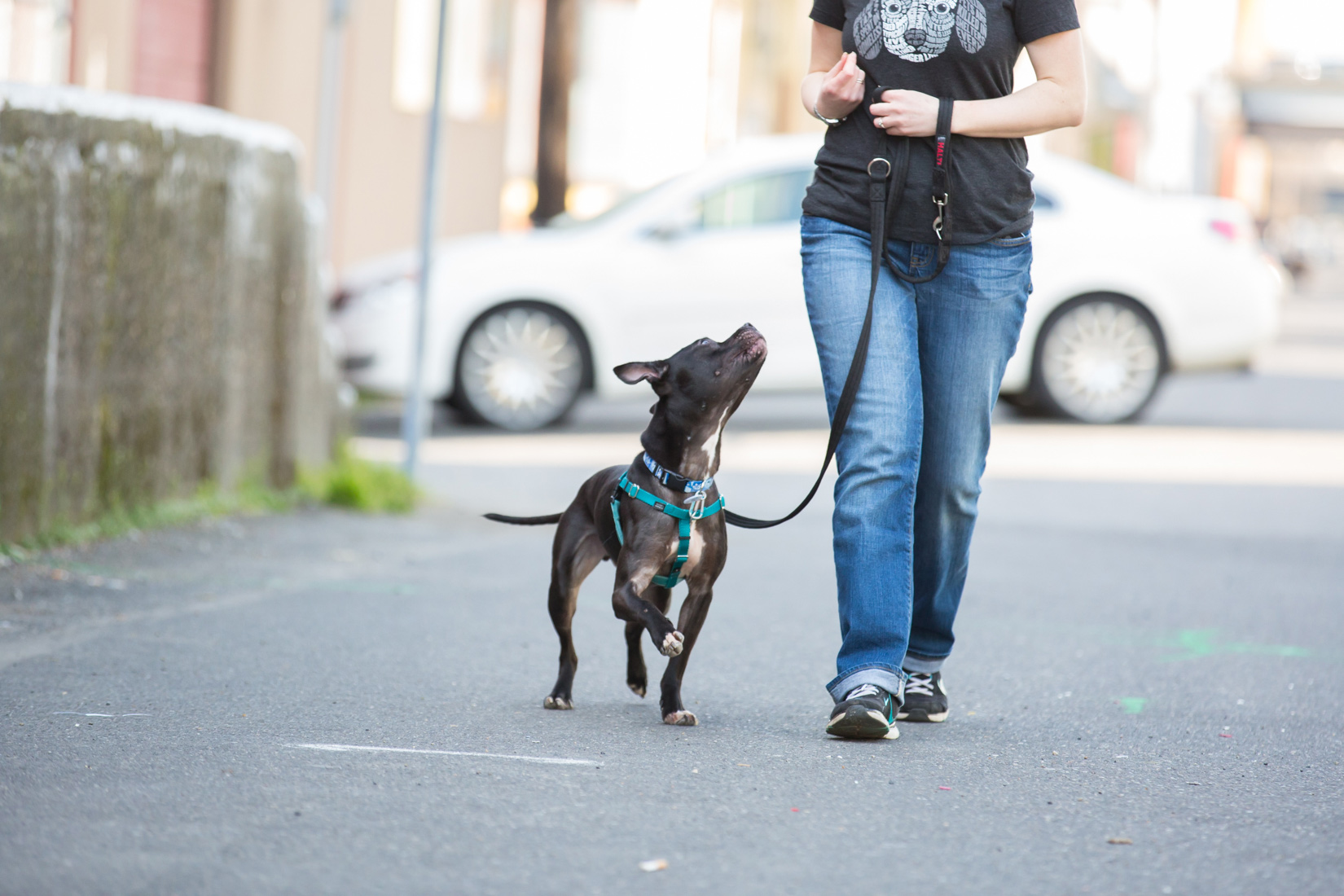 Our food bank helps feed needy dogs (and even some cats, too).